Customer Reviews
Write a Review
Ask a Question
05/30/2020
Jeremy D.
United States
05/28/2020
Scott H.
United States
Trident silkies!!!
Trident silkies are hands down the best running shorts to carry your tripod in!!!
05/27/2020
Rob N.
United States
Happiness guaranteed !
Whenever I wear these out they not only bring joy to my beautiful legs, but joy to other people's lives. So many compliments on them!
05/26/2020
robert l.
United States
Supper comfy
Love these shorts, they are super comfortable. I find it hard to find short shorts like this. They are loose fitting and have 2 layers which is why they are comfortable. I was just a bit surprised thou, havn't had them for a week yet and already the stiching along the waist band is unraveling.
05/25/2020
Elijah L.
United States
New workout standard
movement freedom
05/25/2020
Phill O.
United States
Well I haven't received them
Well I haven't received them yet soooo. I couldn't tell you
05/21/2020
Christine C.
United States
Love
Love the feel but liner fits a little smaller than I'd like. Great product though
05/19/2020
ASHLEY K.
United States
Amazing quality & fit
I have these shorts in almost every colorway. they are my favorite!! So comfy
05/19/2020
Gary I.
United States
Holy comfort Batman
I ran 6 miles this morning and I am impressed.
05/19/2020
Me T.
United States
Review
I've not received the order yet as it was stated as pre-ordered
05/18/2020
Chase K.
United States
Great Training Shorts
Quality material, well made!! Will buy more.
05/15/2020
Benjamin S.
United States
Best silkies on the market
I've tried to find silkies for years that fit perfectly and look good after my old military ones finally disintegrated. I kept buying ones that were wither too short or the quality felt like asphalt. These fit great and are perfect for deadlifting till you're dead and running till you puke. Or even just lounging. 5 stars!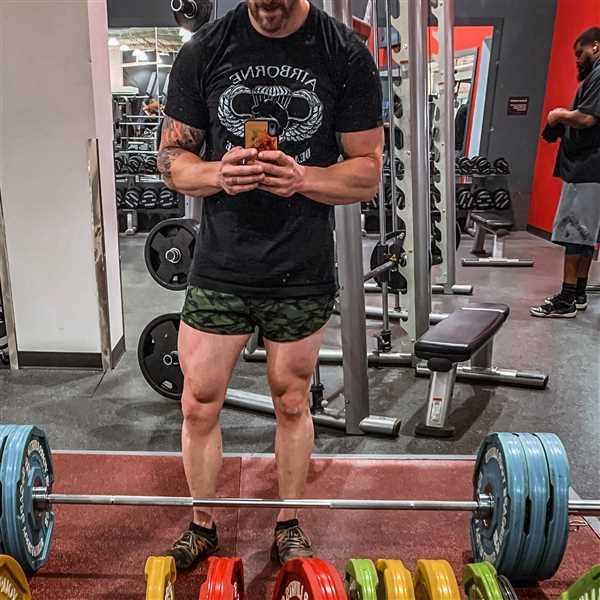 05/14/2020
Craig v.
United States
shipping
How about shipping the shorts and then I will write a review....
05/13/2020
Richard A.
United States
Peacocking in peacock silkies
These silkies are definitely loud, but that's kind of the point. If your shorts have a three inch inseam you know a little something about being comfortable with yourself, and I can safely say that these babies deliver when it comes to comfort and wearability. They are great for the lake or the beach no matter if you are pushing yourself in a workout or relaxing with friends.
05/12/2020
Evalena B.
United States
THE BEST!
These shorts are the most comfortable and flattering shorts I have ever owned. The length and the fit around the waist are both perfect. I have received compliments from multiple people regarding the style and fit . The multi cam black color is so badass and unique to this brand. 10/10 full send!
05/08/2020
Curtis B.
United States
Fantastic Quality and Very Comfortable!
I love these Silkies because they are the perfect fit and the quality of the material is Fantastic!