Customer Reviews
05/20/2020
Bryan N.
United States
Love the product - where's the rest?
Shorts are great - I'm still waiting on the other two products in the order. Just expectation management. When do you anticipate the rest of my order will ship?
05/19/2020
ASHLEY K.
United States
Love these
Great product. Love the Sunga board shorts, I can wear with a t-shirt for a comfortable fit or to the beach.
05/06/2020
Joey S.
United States
Super cool
My favorite! Ordering more
05/06/2020
Joey S.
United States
My favorite board shorts ever!
Most comfortable board shorts! Camo looks great. Well made!
05/05/2020
Jeffery R.
United States
Board shorts
Great shorts. Love the length. Ordered a 34 and they are a little loose, but I thing 32 would have been tight in the thighs
05/04/2020
Tracy W.
United States
05/04/2020
Christopher P.
United States
Epic shorts.
Just what I was looking for. Back pocket big enough to hold an iPhone. Great length. Great pattern. Fit is spot on.
04/30/2020
Matt M.
United States
04/30/2020
Bryan P.
United States
Very nice shorts! Go get some now!!
Fit as described in size chart. Quality material and vibrant colors. Just the right amount of stretch where you need it. Cannot wait to hit the waves in these bad boys!!
04/27/2020
Terry B.
United States
Sweetness!!!
These shorts are extremely comfortable and the quality is on point! The design is BADA$$!!! Overall, I'm very satisfied with the purchase and quick turnaround.
04/22/2020
Ragen A.
United States
Great Product!
The shorts are great, I would prefer a zipper and the tie strings on the inside, but these shorts are 100%.
04/20/2020
Greg A.
United States
Literally the best shorts in Existence
As a 75th Ranger it's difficult to admit that a frog man knocked it out of the park with these ... but yes these are better than Ranger Panties (I'll be disowned by the regiment for that). Good for training or lounging . He even snuck some little tridents in so now I'm repping Navy ‍♂️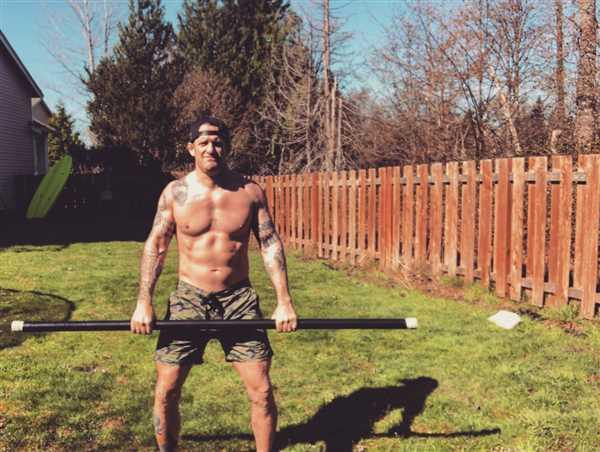 04/17/2020
Ryan W.
United States
Totally Rad
My new go-to shorts for work outs, lounging, and everything else in between.
04/15/2020
Brian T.
United States
Love them
Love these. Prone paddled for the first time wearing them and they work great for putting in the miles.
04/14/2020
Wolf-Ekkehard H.
United States
Phenomenal
Absolutely amazing, a must have
04/10/2020
Maruchy L.
United States
Great product, quality and customer service!
I have become a nototrious online shopper. I never just buy, I do my homework to ensure I will have the very best experience from the product I was promised, to the company's readiness to ship and to answer questions. Sunga Life checked off all the boxes. Got my hubby the Jungle Camo. We got them just days later. And hubby was surprised how shorts this comfortable can also be so sturdy and stylish. We are also always proud to support a vet owned company. Thank you Sunga Life Team. More orders to follow!