Premium Quality
You'll notice the quality in all of our products. From our super soft lycra material to 4-way stretch in our swimwear and shorts, you'll never want to wear anything else!
Our Roots
We're all about freedom and patriotism! We are Navy SEAL owned and reflect our roots in everything we do. We are creating a culture of Naked Warriors, join us!
You've Probably Seen Us Before
Sunga Life can be found on everyone from NFL players, TV Stars, Bodybuilders, and Elite Fighters.
Customer Reviews
05/19/2020
ASHLEY K.
United States
Amazing quality & fit
I have these shorts in almost every colorway. they are my favorite!! So comfy
05/19/2020
Gary I.
United States
Holy comfort Batman
I ran 6 miles this morning and I am impressed.
05/19/2020
Me T.
United States
Review
I've not received the order yet as it was stated as pre-ordered
05/18/2020
Chase K.
United States
Great Training Shorts
Quality material, well made!! Will buy more.
05/15/2020
Benjamin S.
United States
Best silkies on the market
I've tried to find silkies for years that fit perfectly and look good after my old military ones finally disintegrated. I kept buying ones that were wither too short or the quality felt like asphalt. These fit great and are perfect for deadlifting till you're dead and running till you puke. Or even just lounging. 5 stars!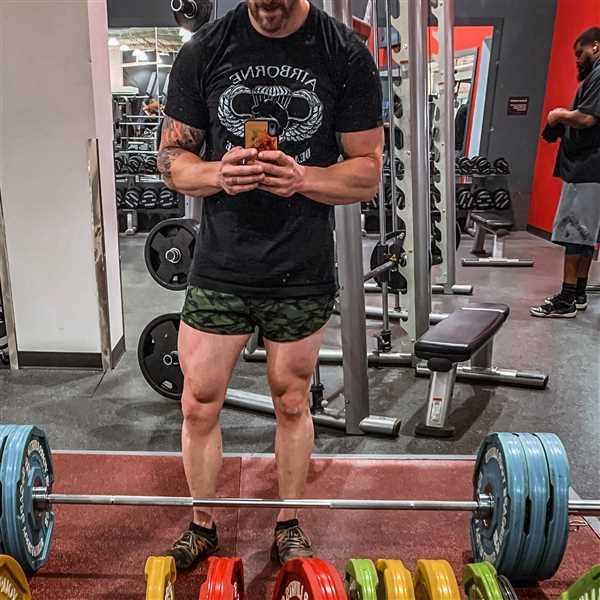 05/14/2020
Craig v.
United States
shipping
How about shipping the shorts and then I will write a review....
05/13/2020
Richard A.
United States
Peacocking in peacock silkies
These silkies are definitely loud, but that's kind of the point. If your shorts have a three inch inseam you know a little something about being comfortable with yourself, and I can safely say that these babies deliver when it comes to comfort and wearability. They are great for the lake or the beach no matter if you are pushing yourself in a workout or relaxing with friends.
05/12/2020
Evalena B.
United States
THE BEST!
These shorts are the most comfortable and flattering shorts I have ever owned. The length and the fit around the waist are both perfect. I have received compliments from multiple people regarding the style and fit . The multi cam black color is so badass and unique to this brand. 10/10 full send!
05/08/2020
Curtis B.
United States
Fantastic Quality and Very Comfortable!
I love these Silkies because they are the perfect fit and the quality of the material is Fantastic!
05/08/2020
JULIO C.
United States
Love these silkies
I love the build and feel of these shorts. I've gotten a lot of positive feedback when I wear them. The only thing they're missing it's a key pocket.
05/06/2020
Michael M.
United States
Most comfortable multi-use shorts
Best Running, workout, swimming shorts I have ever owned and I will buy more. I have used them to Run, Workout and swim. Very high quality, and great value!
05/06/2020
Joey S.
United States
Most comfortable swimwear ever!
My wife and I both own the Sunga swimwear. By far the most comfortable , great material, and great fit!!!!
05/05/2020
Raul G.
United States
Great quality
As a Marine Veteran I have been wearing silkies since back when they wear standard issue. I have to say I was impressed by the quality of both material and the construction. I will definitely be buying more soon! Semper Fi Savage - 0811
05/04/2020
John T.
United States
Dope
Love these shorts, excellent quality
05/04/2020
Justin D.
United States
Best pair
Love these they feel great look good and is a solid product just a little pricey
05/03/2020
Ryan L.
United States
Rad, want more!
The ones I received were a lot lighter in color than those pictured. Went to order more on the gamble they'd be darker and I could hand these off to the lady.